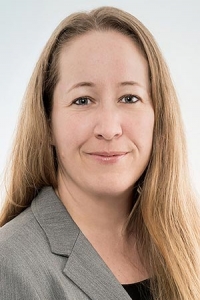 Me Sarah Drouin
Lawyer, LL. M. Fisc.
Me Sarah Drouin has studied Law at Université de Sherbrooke and did her Bar Diploma in Sherbrooke. After being licenced to practice law, she has pursued her studies in Taxation at HEC Montréal and obtained her Master's degree in Tax Law from Université de Montréal.
Before joining the firm in 2019, Me Drouin worked in accounting and law firms as a tax lawyer and business lawyer.
In her practice, Me Drouin assists and advises her clients with their corporate start-ups, share or asset purchases, mergers and acquisitions (M&A), corporate reorganizations, shareholder agreements, commercial leases and partnership agreements. Me Drouin is passionate about Taxation and Business Law, rigorous, thorough and attentive to her clients' needs. She is delighted to guide them in the world of Taxation and Business Law.
Direct Line:
450-424-3208
Extension:
7617