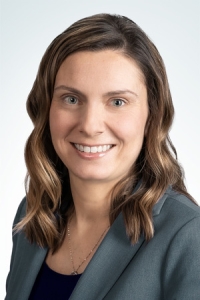 Me Sonia Mathieu
Notary and legal advisor, D. Fisc.
Me Sonia Mathieu obtained her Bachelor's degree in Law from Université de Montréal in 2008 and is a member of the Chambre des Notaires du Québec since 2010. She also obtained her Graduate Diploma in Taxation from Université de Sherbrooke in 2015.
Having joined the firm in October 2011, Me Mathieu's practice is focussed on corporate law and notarial law with an expertise in business financing and law of succession. Me Mathieu is also involved in the legal documentation required for the tax planning and corporate restructuring work of her tax colleagues.
Direct Line:
450-424-3208
Extension:
7616