A new partner at BOURASSA BOYER!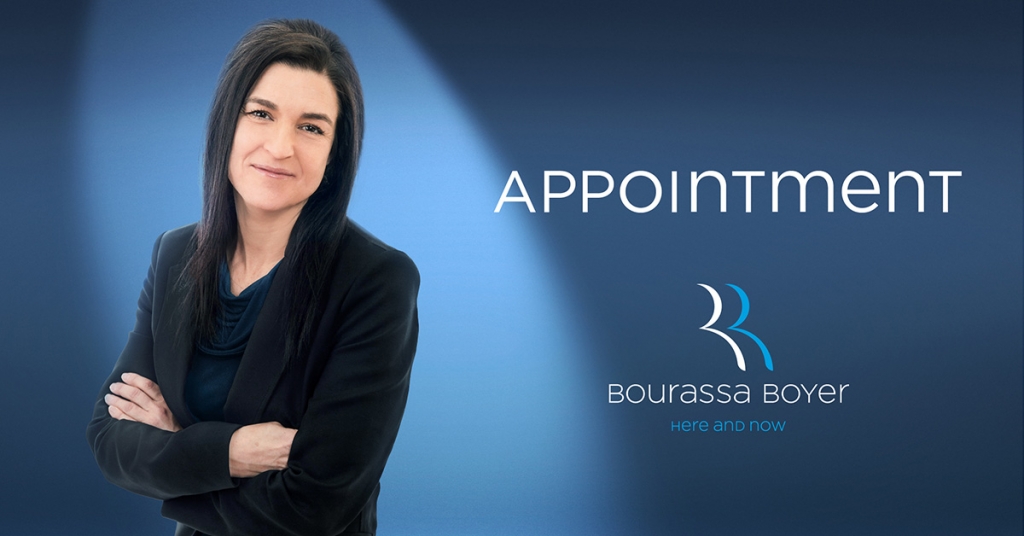 Congratulations Carole !
Pursuing its growth strategy, BOURASSA BOYER is proud to announce the appointment of Mrs. Carole St-Pierre,CPA auditor, CA as a partner in assurance.
Highly appreciated by the firm's clients and with a strong experience in accounting, assurance and consulting in such diverse sectors as agri-food, retail, manufacturing and professional services, Carole will bring support to our multidisciplinary team with her professionalism, passion and commitment. Also, her natural ease to teach and high-level of expertise will contribute to the training of the firm's young CPAs in becoming rigorous and seasoned professionals.
About BOURASSA BOYER
Stimulated by its entrepreneurial dynamism, the multidisciplinary team of experts at BOURASSA BOYER aims to develop a close business relationship with its clients in order to bring greater flexibility to their decision-making process.