The Top Accounting Leaders.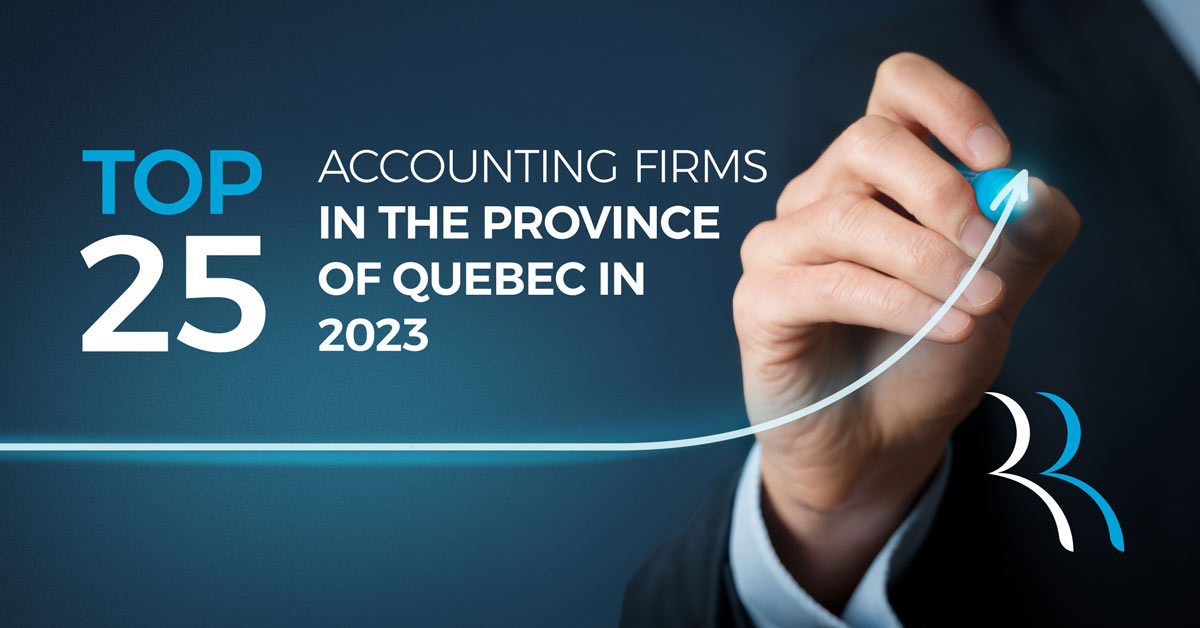 Pursuing its growth strategy, BOURASSA BOYER is proud to announce that it has joined the top 25 accounting firms in the province of Quebec!
Consult the 2023 ranking on Les Affaires' website Les Affaires.
If you are a dynamic person, with a taste for challenges and the appropriate academic training in our fields of interest, we want to hear from you!
Join a team of multidisciplinary consultants who will help you developing your skills!