BOURASSA BOYER donates $50,000 to the Vaudreuil-Soulanges Palliative Care Residence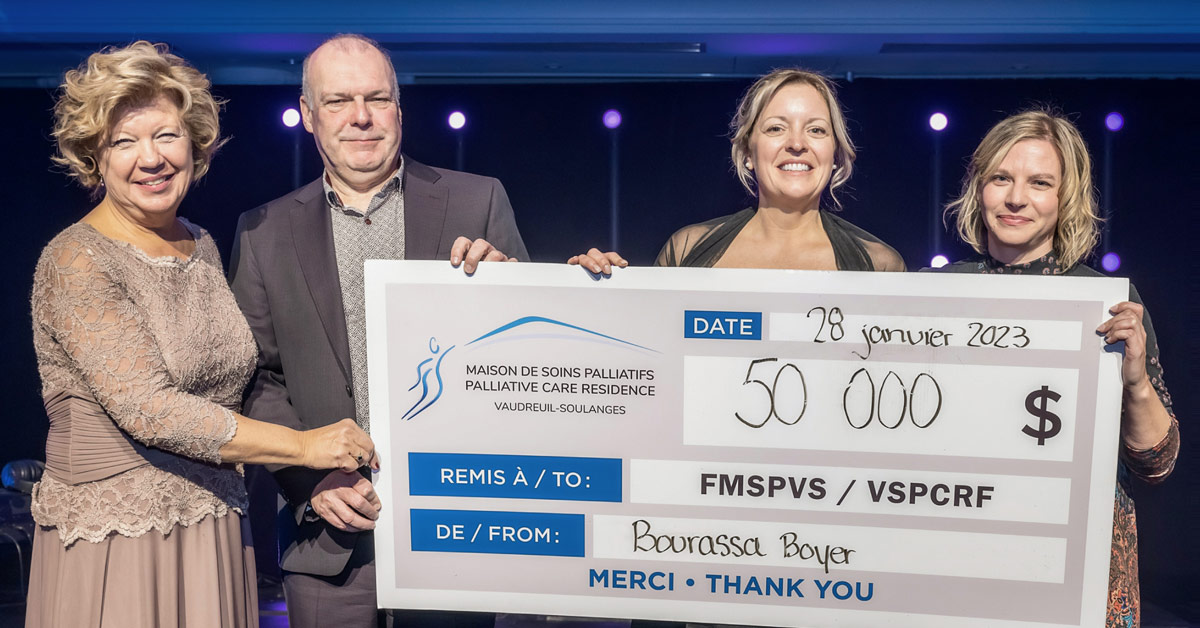 Photo : Josiane Farand, L'art de capter
It is with great emotion that BOURASSA BOYER unveiled, at the Happening 2023 gala held on January 28, its contribution of an amount of $50,000 to the Vaudreuil-Soulanges Palliative Care Residence Foundation
"To end one's days in fullness and without suffering should not be a privilege but a fundamental right. […] For more than 10 years, BOURASSA BOYER has had a very special attachment to the Vaudreuil-Soulanges Palliative Care Residence. We share the same human values. Every action, every amount donated, every hour of involvement makes all the difference" said Geneviève Bourassa, CPA auditor and partner at BOURASSA BOYER.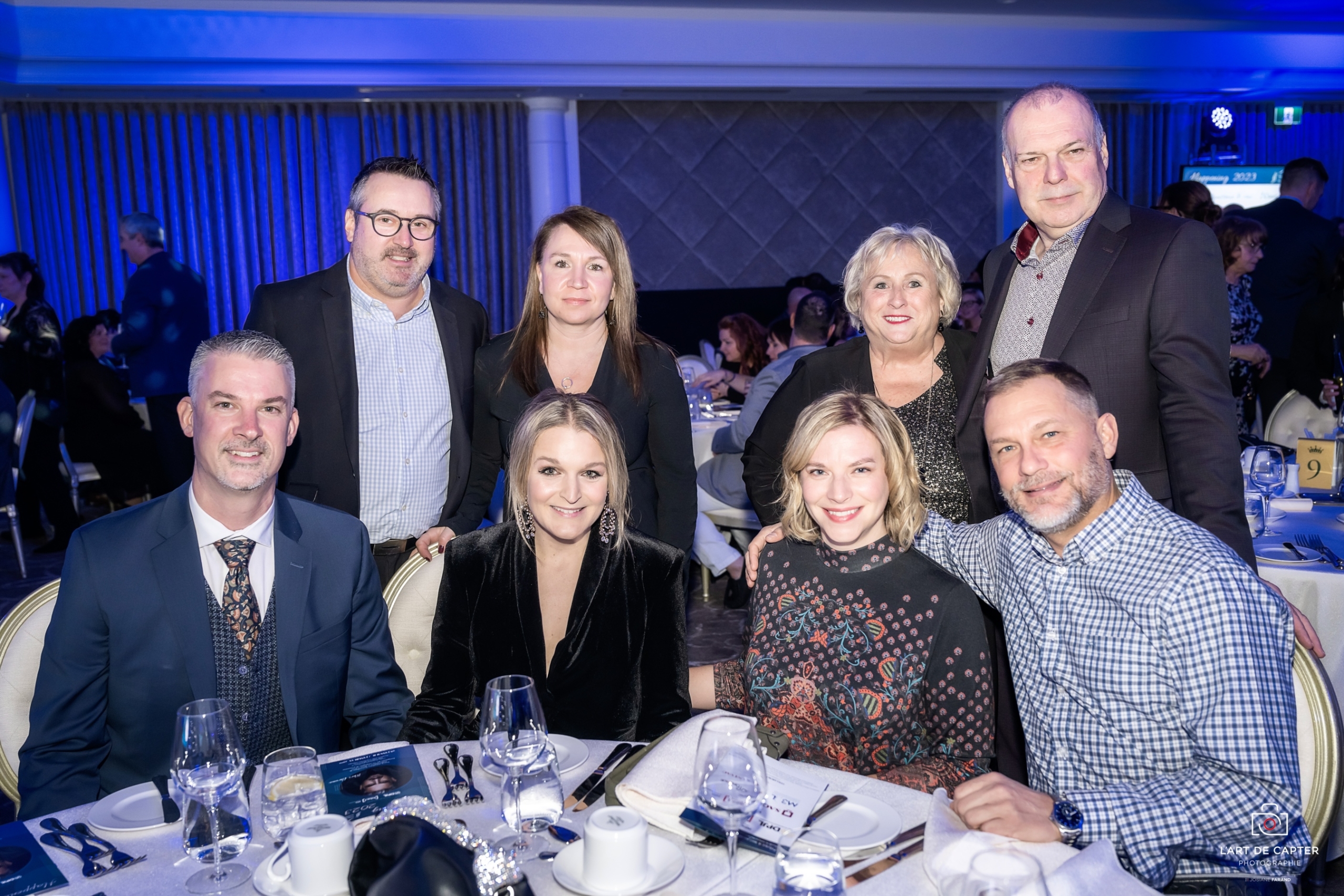 BOURASSA BOYER would like to warmly thank the organizers of this memorable gastronomic evening, punctuated by the performance of tenor Marc Hervieux, as well as all the actors involved directly or indirectly within this organization that provides care, dignity and comfort to people in the final stage of life. Caregivers and volunteers of the Residence, your contribution to the community is invaluable, you are heroes. Give generously to the Vaudreuil-Soulanges Palliative Care Residence Foundation by clicking here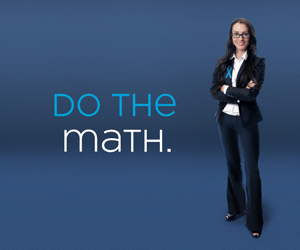 Meaningful work, counts!
Supporting your involvement is our duty!
Many employees at BOURASSA BOYER wish to contribute more within the company and/or the community, in order to give true meaning to their work and really make a difference.
Are you looking to join a team of multidisciplinary experts which values your strengths, allows you to develop your skills and promotes career advancement? Apply here and now!
About BOURASSA BOYER
Stimulated by its entrepreneurial dynamism, the multidisciplinary team of experts at BOURASSA BOYER aims to develop a close business relationship with its clients in order to bring greater flexibility to their decision-making process.
#bourassaboyer #hereandnow #accountingfirm #consultingfirm #consultingexperts #businesslaw #taxservices #multidisciplinaryteam #hereforyou #vspcrf #heroes #joinus #makethedifference