#HEREFORYOU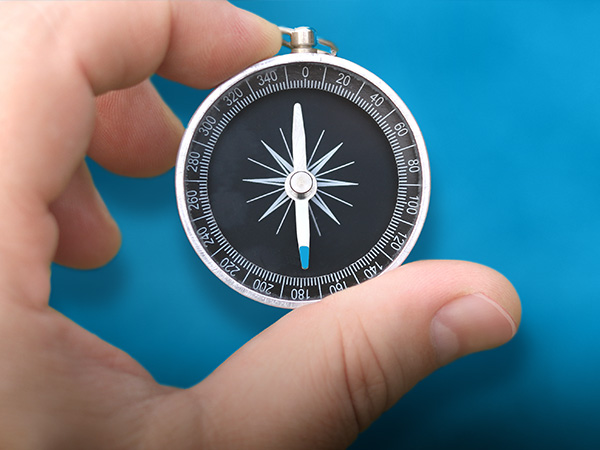 2021 is starting with a sense of hope and determination which drives entrepreneurs to overcome the challenges they will face throughout the year.
This hope is inspired by the arrival of vaccines and the progressively improving level of business confidence in the economy. Slowly but surely, we will begin to see and feel the positive impact of our strength and resilience on display during last year's unprecedented turmoil, which is now gradually subsiding with time.
This is why we are reiterating our message of hope to our business community and using the hashtag #HEREFORYOU in our 2021 communications. This initiative will serve to remind you all year long that BOURASSA BOYER is here for you – to help you seize the different business opportunities that you encounter.
BOURASSA BOYER's success is anchored in our capacity to proactively analyse your personal or business affairs, anticipate your needs and propose value-added strategies which maximise synergy, expertise, cohesion, efficiency and innovation. We encourage you to contact one of our multidisciplinary professionals to assist you and support the relaunch of your activities.
BOURASSA BOYER wishes you the best of success.