New transparency requirement for corporations under the Canada Business Corporations Act
Are you ready?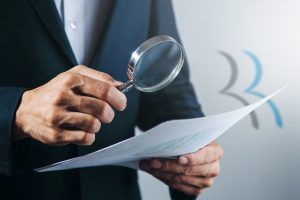 Take note that as of June 13, 2019, to help organizations expose activities like money laundering and tax evasion, all private corporations governed by the Canada Business Corporations Act (the "Act") will be required to create and maintain a new Register of individuals with significant control (the "Register"). The Register will not be public, but it will be available to tax authorities and law enforcement agencies, shareholders and creditors of the Corporation as well as Corporations Canada upon request.
Under the Act, an Individual with significant control is defined as an individual who directly or indirectly:
Owns a significant number of shares *;
Controls or directs an important number of shares;
Has substantial influence over the Corporation without necessarily owning a significant number of shares;
Has a combination of any of these factors.
*According to the Act, a significant number of shares corresponds to:
25% of voting shares; or
25% of all shares on the basis of the fair market value of the shares.
Failure to comply with the new register's provisions could result in the following penalties for the Corporation and its directors, officers and shareholders:

We invite you to contact us if you would like to have our assistance in your efforts to create the required Register for the corporations in your corporate group subject to the new announced measures.