Presents for you!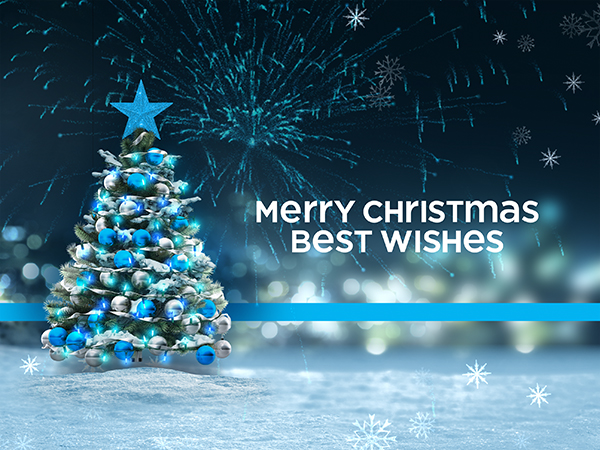 Although 2020 has been an especially challenging year for many of us, we strongly believe in the importance of spreading a message of hope for the upcoming year.
Just like you, we will be present in 2021!
Present to help when you need it the most.
Present to assist because we know you will be working hard on your many challenges.
Present to support with the relaunch of your activities.
Present so you can be more organized, careful and innovative in your business.
To us, you are an inspiration and a model of resilience and determination.
BOURASSABOYER wishes you Happy Holidays!
#PRESENTFORYOU