It's great to be back together!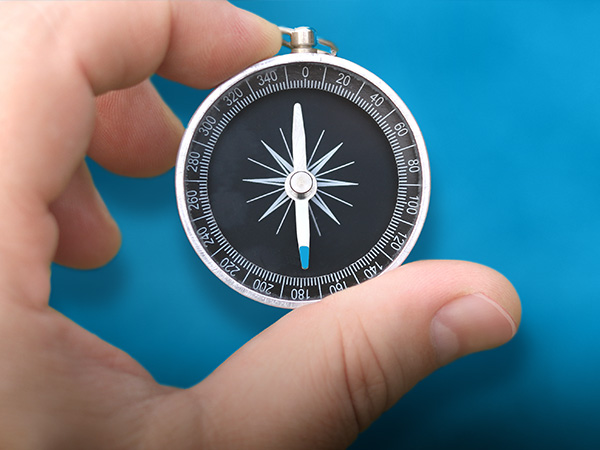 During 2021, we were particularly appreciative of the dedication and commitment of our team, our clients and our partners who responded to all the daily challenges, especially those related to the shortage of goods and labour.
The end of this year has FINALLY allowed us to reunite and collaborate together, as a team, in person… It feels really good…
Welcome 2022! Welcome to our place!
BOURASSA BOYER is very happy to invite you back to see us at our offices, respecting all sanitary measures in force, in order to assist and support you with the relaunch of your activities in 2022.
BOURASSA BOYER wishes you Happy Holidays!
#backtogether #feelinggood