What Skills Do You Need To Succeed As A CPA Auditor?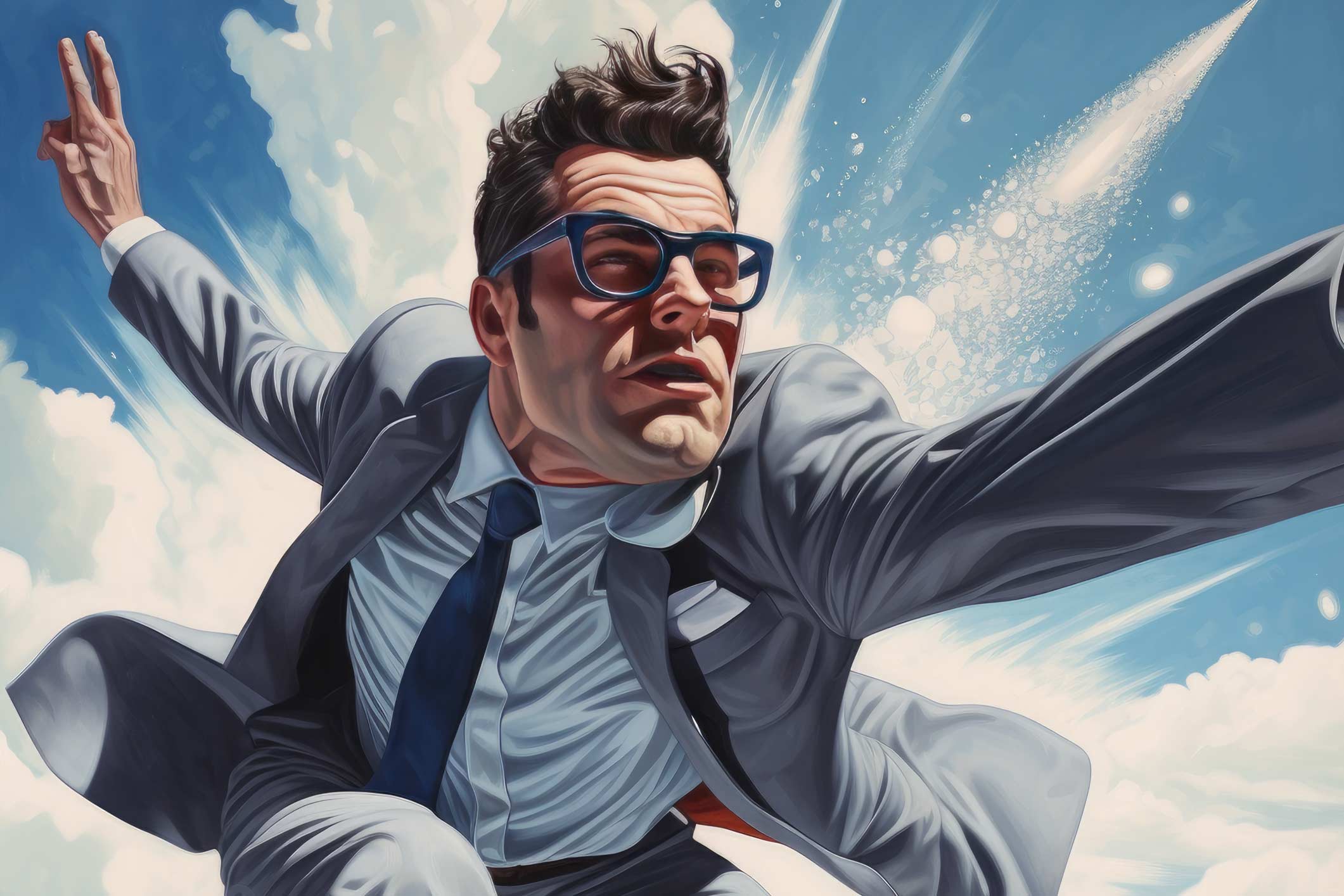 CPA Auditors: Taking care of their clients' business.
On a team of Chartered Professional Accountants, CPA Auditors* are specialists with specific skills and expertise who deliver true added value. Discover the professional and personal qualities that the BOURASSA BOYER team is looking for to take financial management to the next level for its business clients.
Availability, accounting expertise and business sense.
The CPA Auditors at BOURASSA BOYER stand out from the competition due to their availability, accounting expertise and business sense. An approach focused on proximity to clients is paired with technical certification skills, multidisciplinary, and the ability to propose innovative solutions. These professional capabilities make our CPA Auditors valued partners to entrepreneurs, whom they help boost growth and achieve success.
Within this dynamic, business sense is an important aptitude that sets BOURASSA BOYER's CPA Auditor team apart. They take a proactive approach and know how to support clients in the decision-making process. By conducting audits and analyses to assess a business's situation, they can propose the optimal actions to take to meet business objectives. Their work includes audit and review engagements, preparing tax returns for individuals and businesses, supervising audit teams, and conducting special mandates.
CPA Competency Map.
The CPA Canada Competency Map is a crucial guide for CPA Auditors. It sets out the technical and enabling competencies needed to succeed. Technical competencies include in-depth audit and assurance knowledge, while enabling competencies comprise aptitudes such as communication, critical thinking and problem solving. CPA Auditors undergo a specialized education, take exams, and gain work experience before they are granted the title of CPA and authorized to prepare audit and review engagement reports. The profession of auditor accountant also requires excellent skill with numbers and the ability to conduct rigorous, methodical audits in order to guarantee that a business's financial information is reliable.
In summary, here are the key skills needed to succeed as a CPA Auditor:
A solid understanding of accounting principles, standards and practices, and the laws and regulations that govern the profession.
The ability to analyze financial statements and data to advise businesses on how to make informed decisions on financial management.
In-depth knowledge of tax laws and regulations to help companies and individuals meet their tax obligations.
The ability to analyze complex data and make recommendations based on the results.
Communications skills to explain complex financial concepts and advise clients, colleagues, and other stakeholders.
Demonstrated leadership to manage personnel effectively and direct teams of accountancy and finance professionals.
Computer skills to use accounting and financial software efficiently in their work.
Rising above the noise.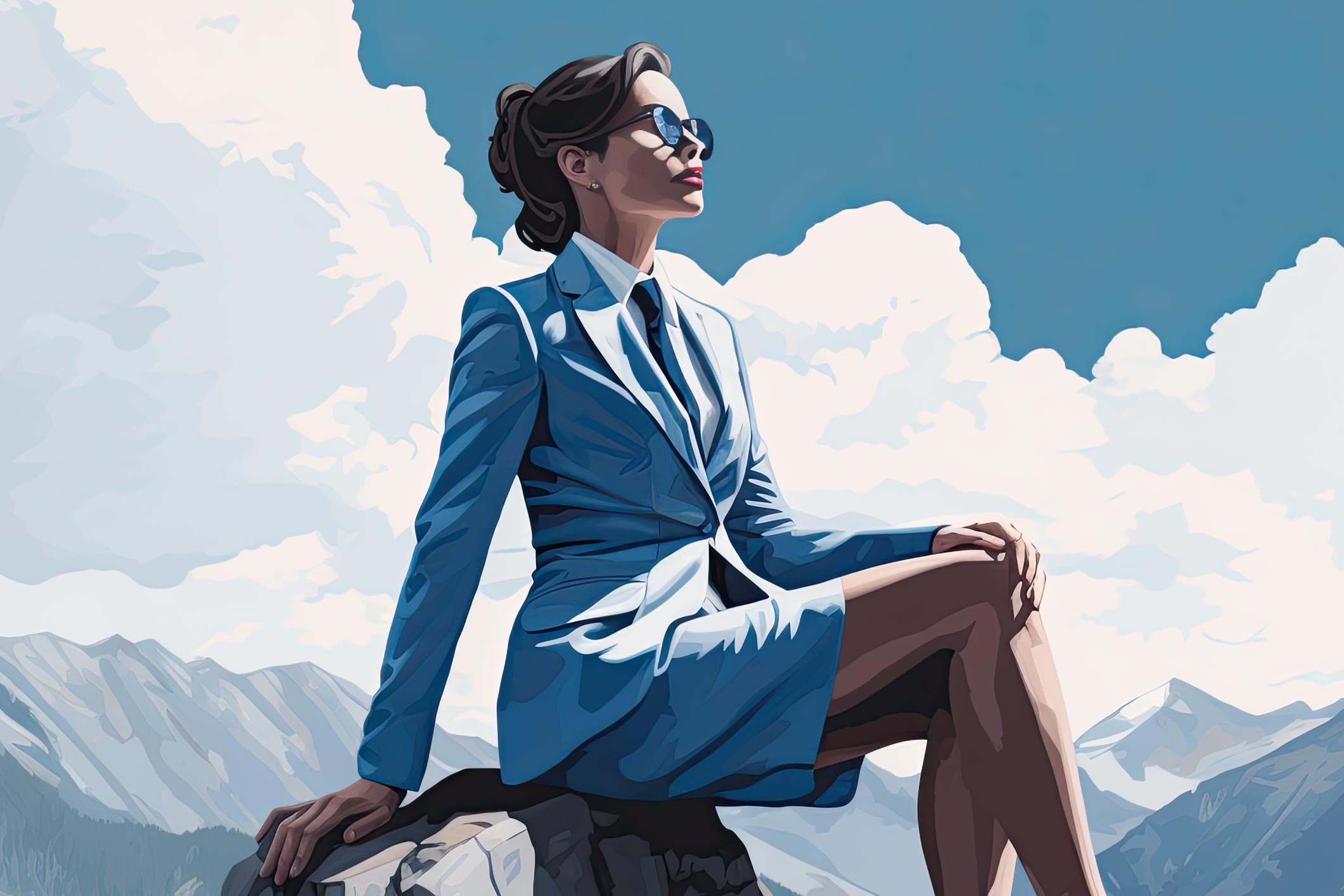 In addition to technical skills, the following general skillsare essential to a CPA Auditor's work:
Diligence and attention to detail: CPAs must be precise and thorough to ensure that financial data is accurate and to avoid costly errors. They must be able to notice errors and inconsistencies in financial data in order to guarantee the accuracy and reliability of financial information.
Professional ethics: CPAs must adhere to the highest ethical standards to ensure the integrity and trustworthiness of the profession.
Flexibility: CPAs must have the capacity to adapt to economic change, to new technology, and to new regulations in order to remain competitive and relevant in their field.
People skills: CPAs must be able to work in a team and build trust with clients and colleagues.
BOURASSA BOYER is pursuing a growth strategy, and we are always on the lookout for fresh talent. We regularly recruit CPA Auditorswho are members of the Quebec CPA Order and who have experience in an accounting firm.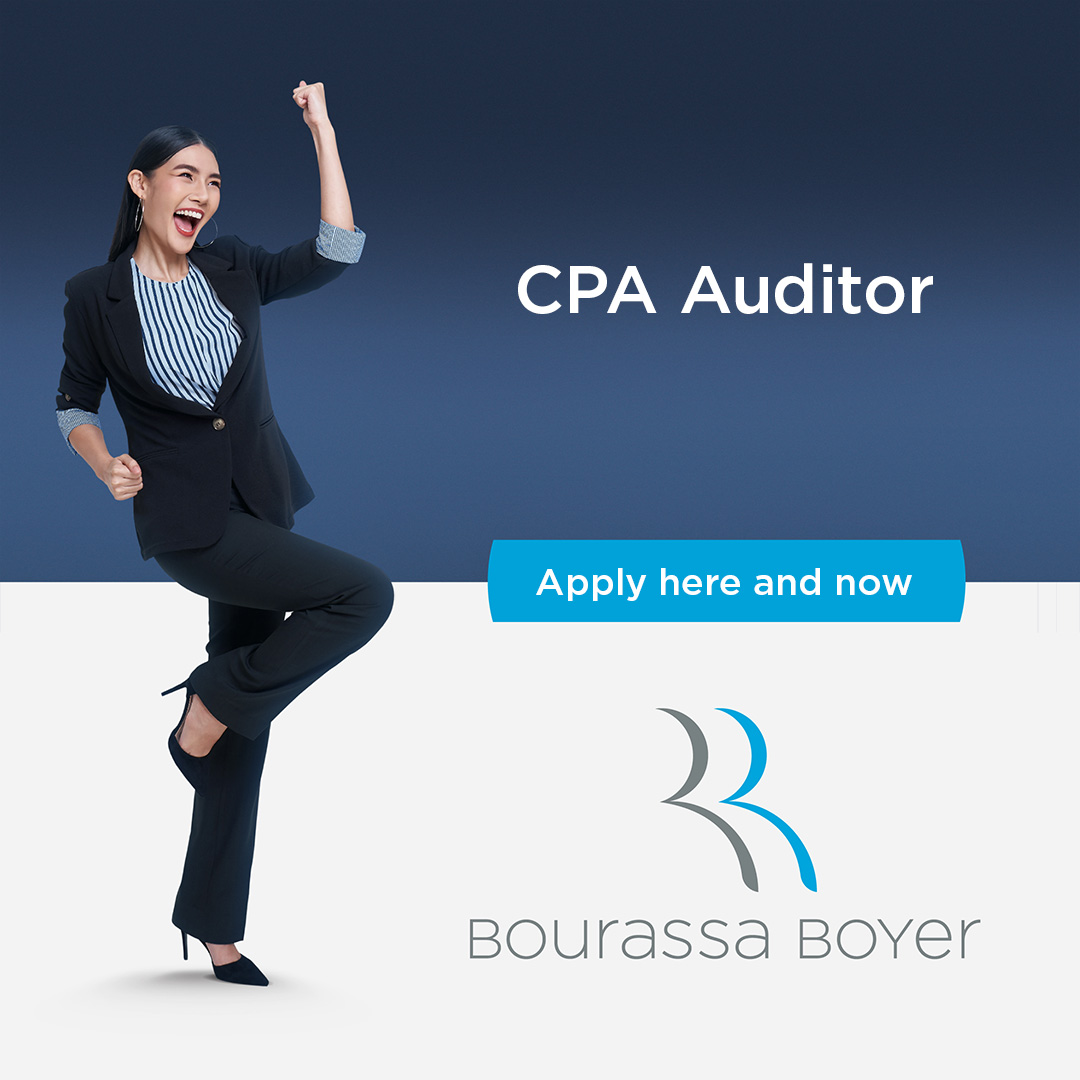 If this position interests you, consult the detailed job posting on our website at https://bourassaboyer.com/en/job/cpa-auditor/. Complete the application form directly on the Apply page https://bourassaboyer.com/en/careers/apply/ or contact us! 450-424-7000